Referrals are the greatest gift to me. They are the cornerstone to my business. I believe an amazing gesture like this deserves more than just a simple "thank you" in return. So how about a $100 gift card to be used on your home, yourself or any way you see fit?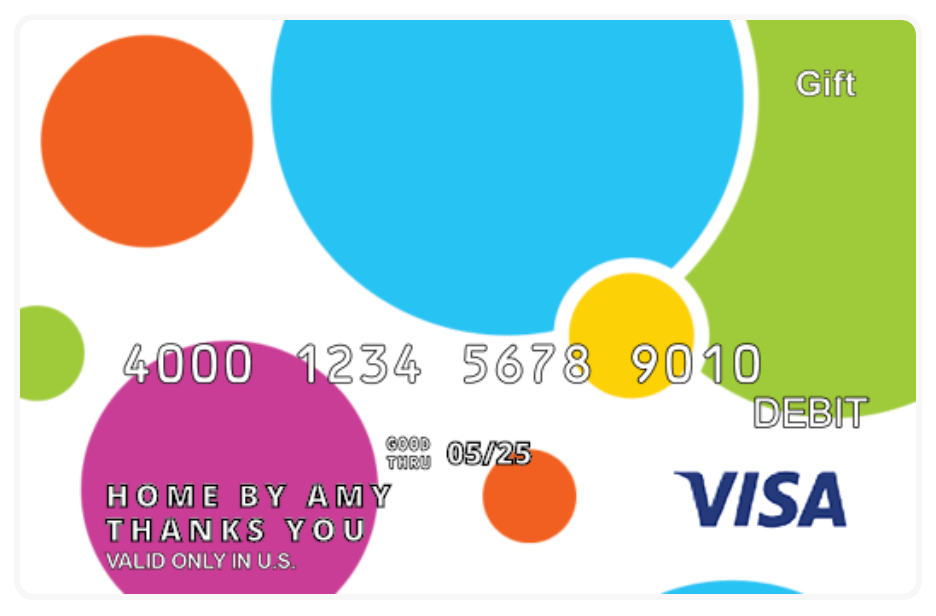 Here's how it works:
1. You give my name to someone you know who is in need of a Realtor to sell their home.
2. If that someone has me in for a consultation, your referral is earmarked.
3. When that someone signs a listing agreement with ANY licensed Realtor, you just earned yourself a $100 "thank you" from me for the opportunity.
Easy peasy, right?